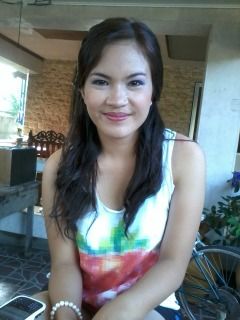 Lysa Liane-Sico Reyes. ♥
I am a girl who loves to eat,pray and sleep. Yes! i love strawberries and fairies. I'm very pessimistic and loves to hang-out with friends that don't underestimate my abilities. I bully and cry often, i have passion for everything and I praise only God.
I'm tough, ambitious, and I know exactly what I want. If that makes me a bitch, okay. Sometimes you have to be a bitch to get things done.